"the picture siding"
-views along the ZTNT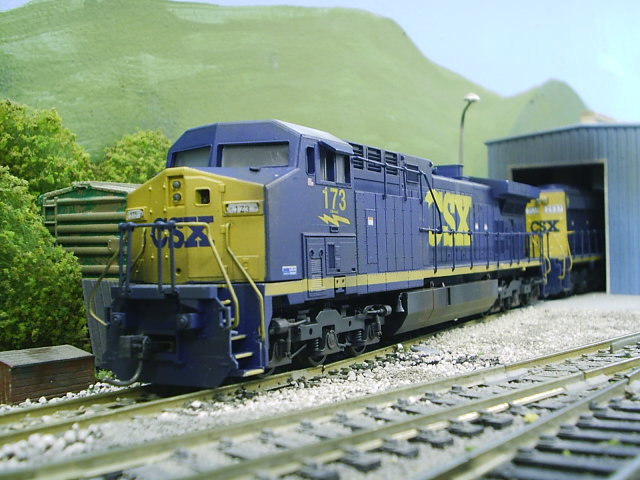 a AC4400 sits waiting on its next job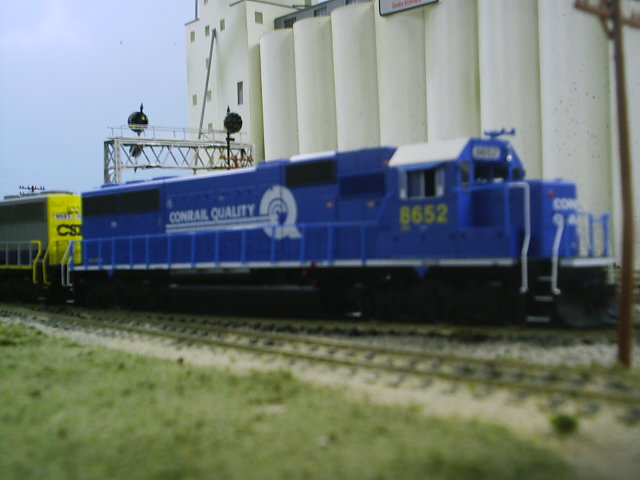 SD-50 8652 passing the Grain Towers at Midland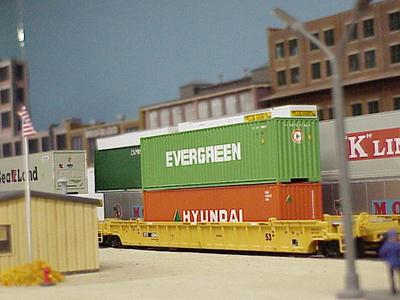 A intermodel train is ready for departure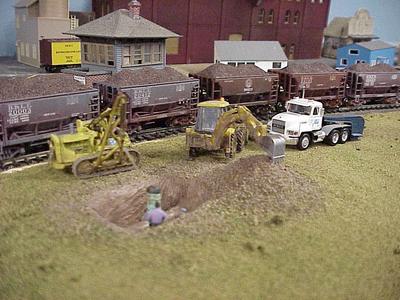 Must of been a water main break at the end of the yard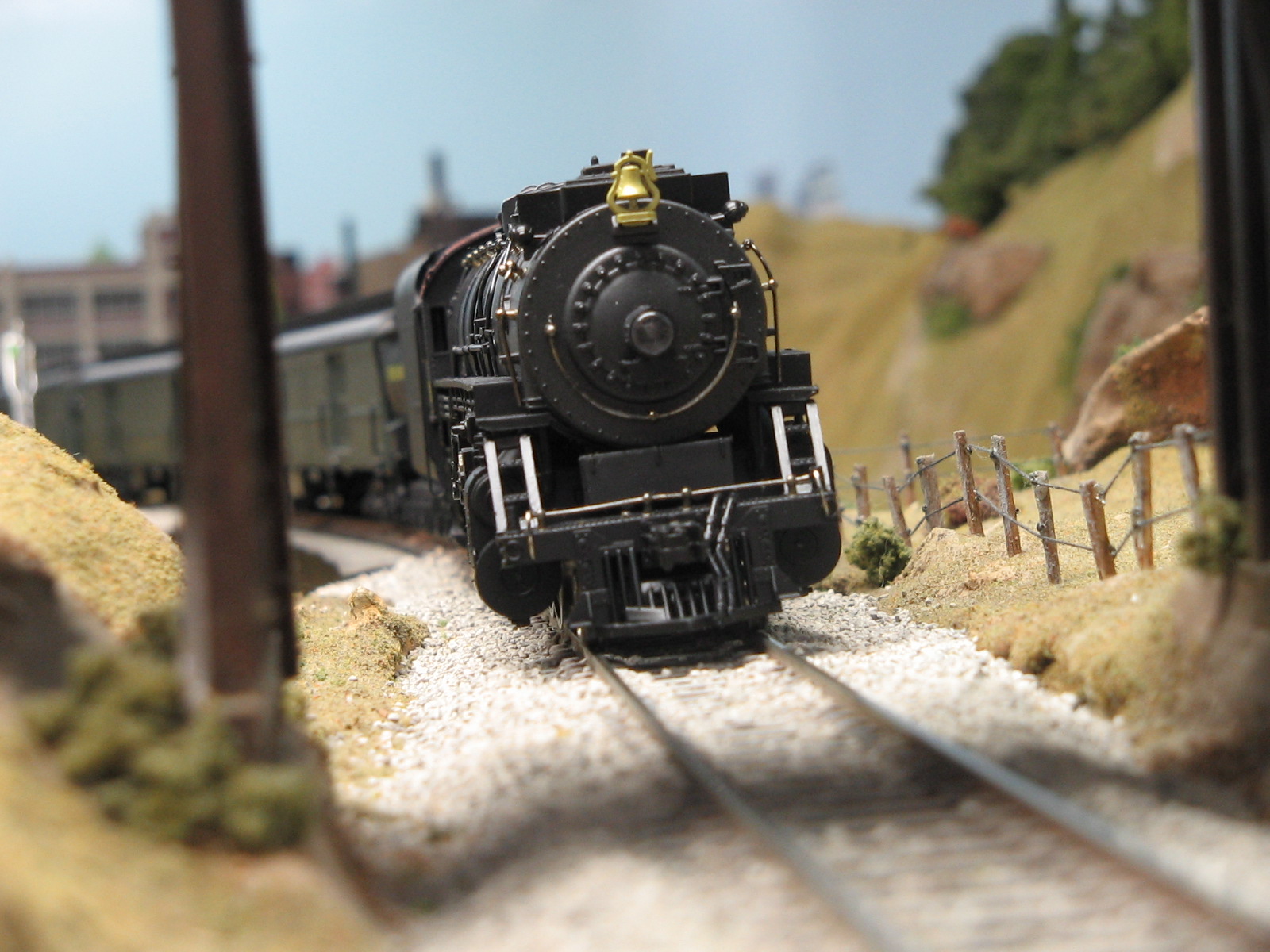 a B&O steam passenger train heads up Poverty Ridge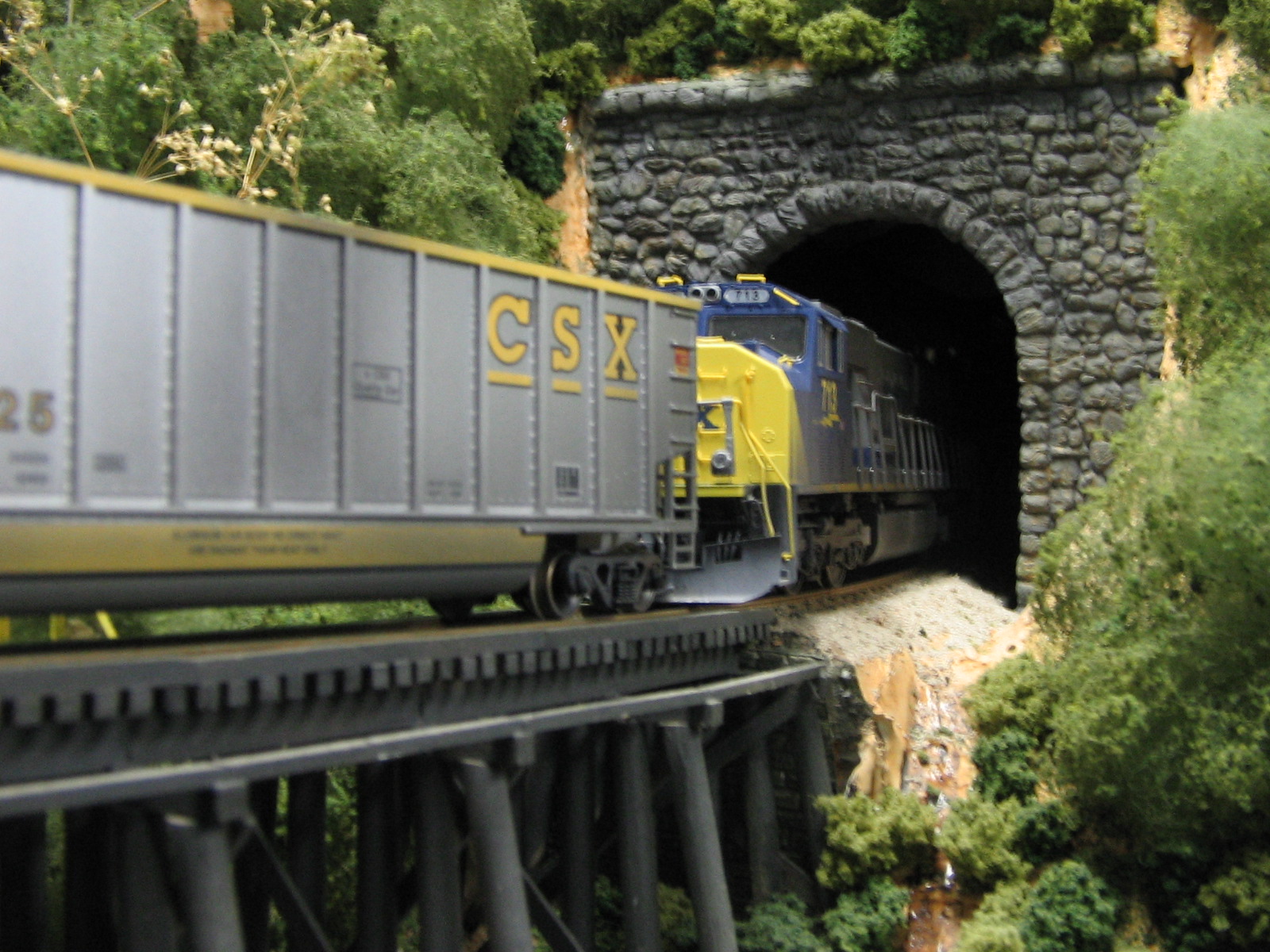 a CSX coal train heads into
Creston Gap Tunnel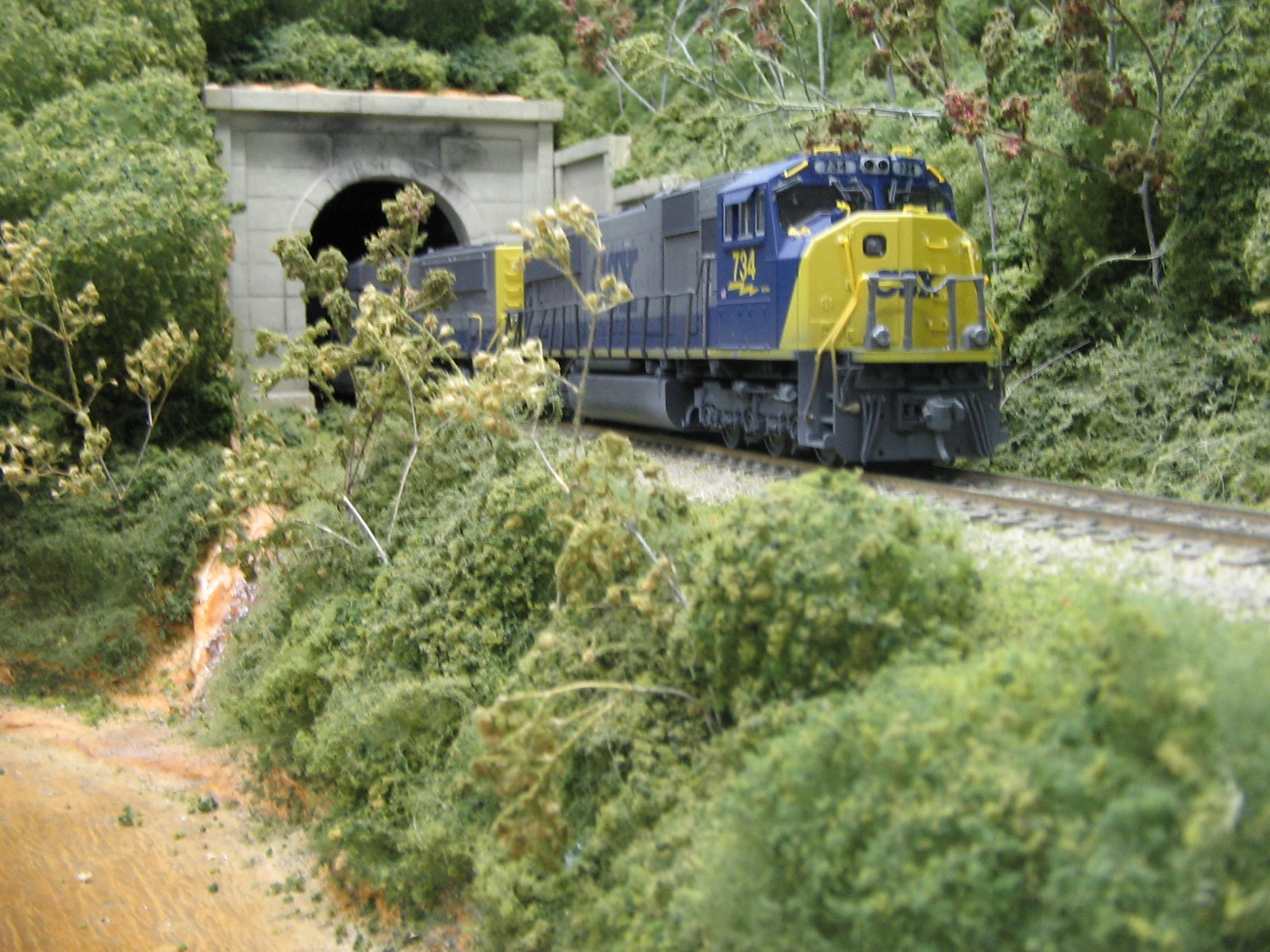 CSX coal train heading up the grade to the Ohio River.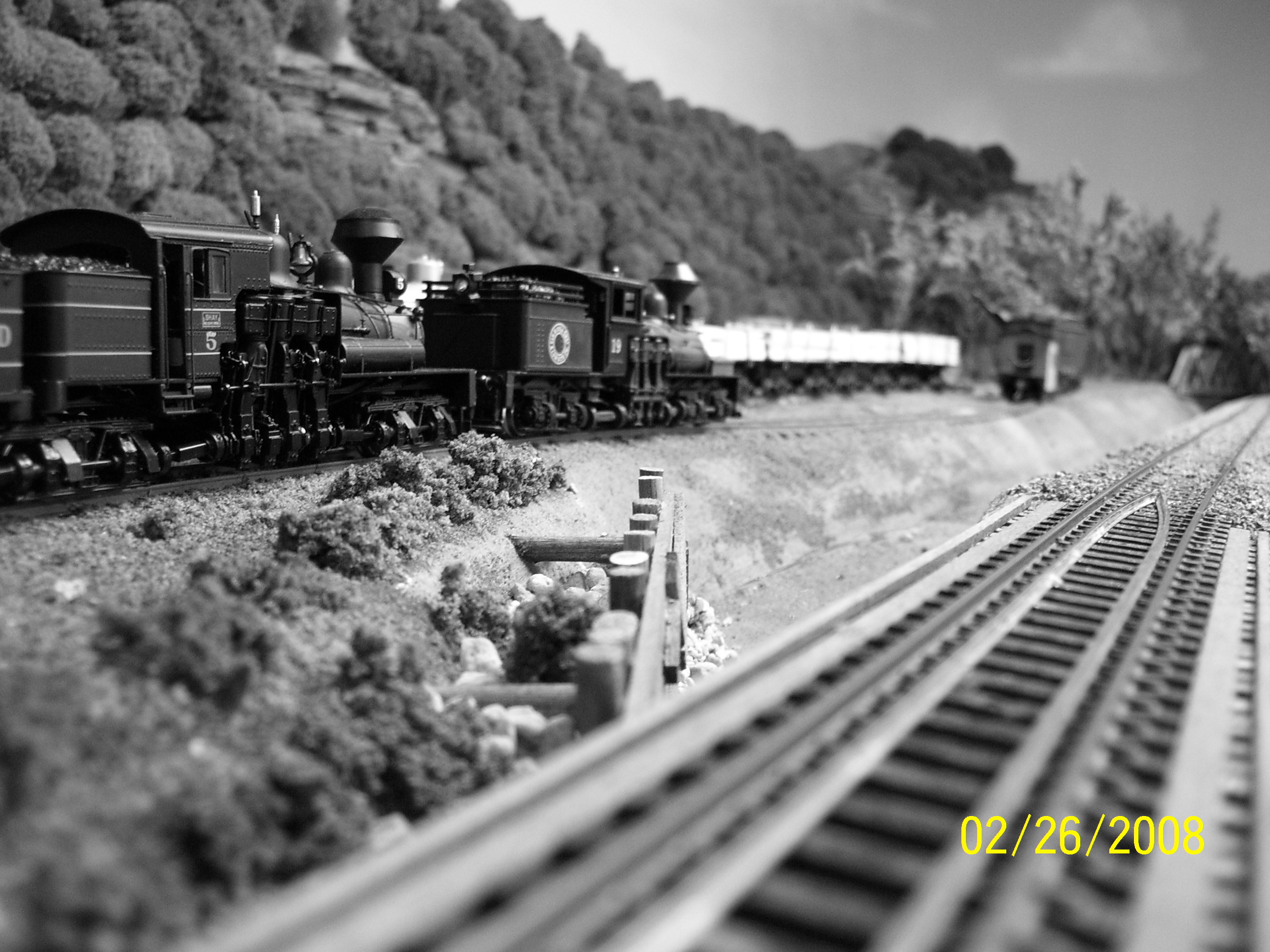 Two Shays at Cordova Creek heading in to unload .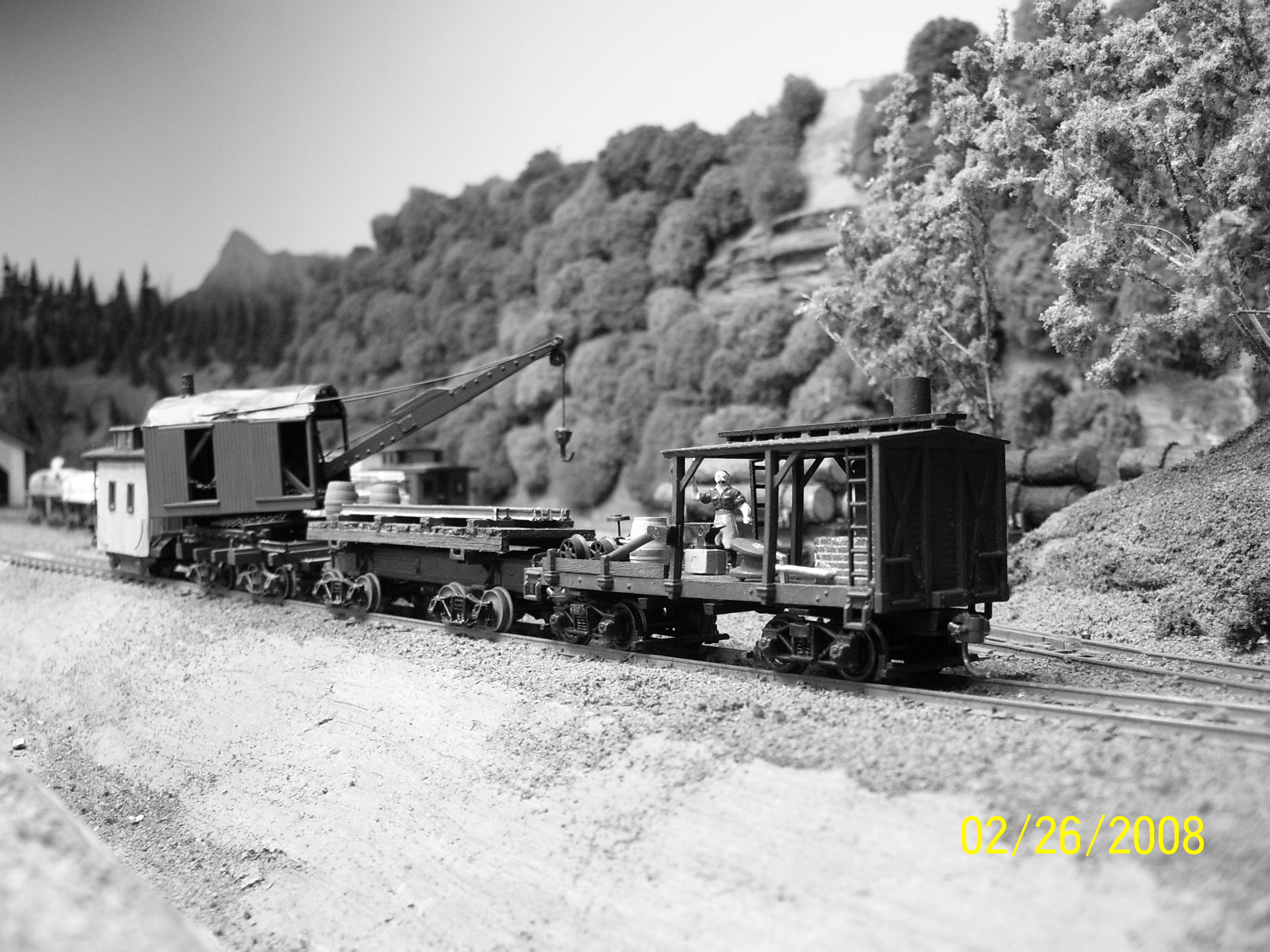 A
A Barnhart Loader unloading its last log.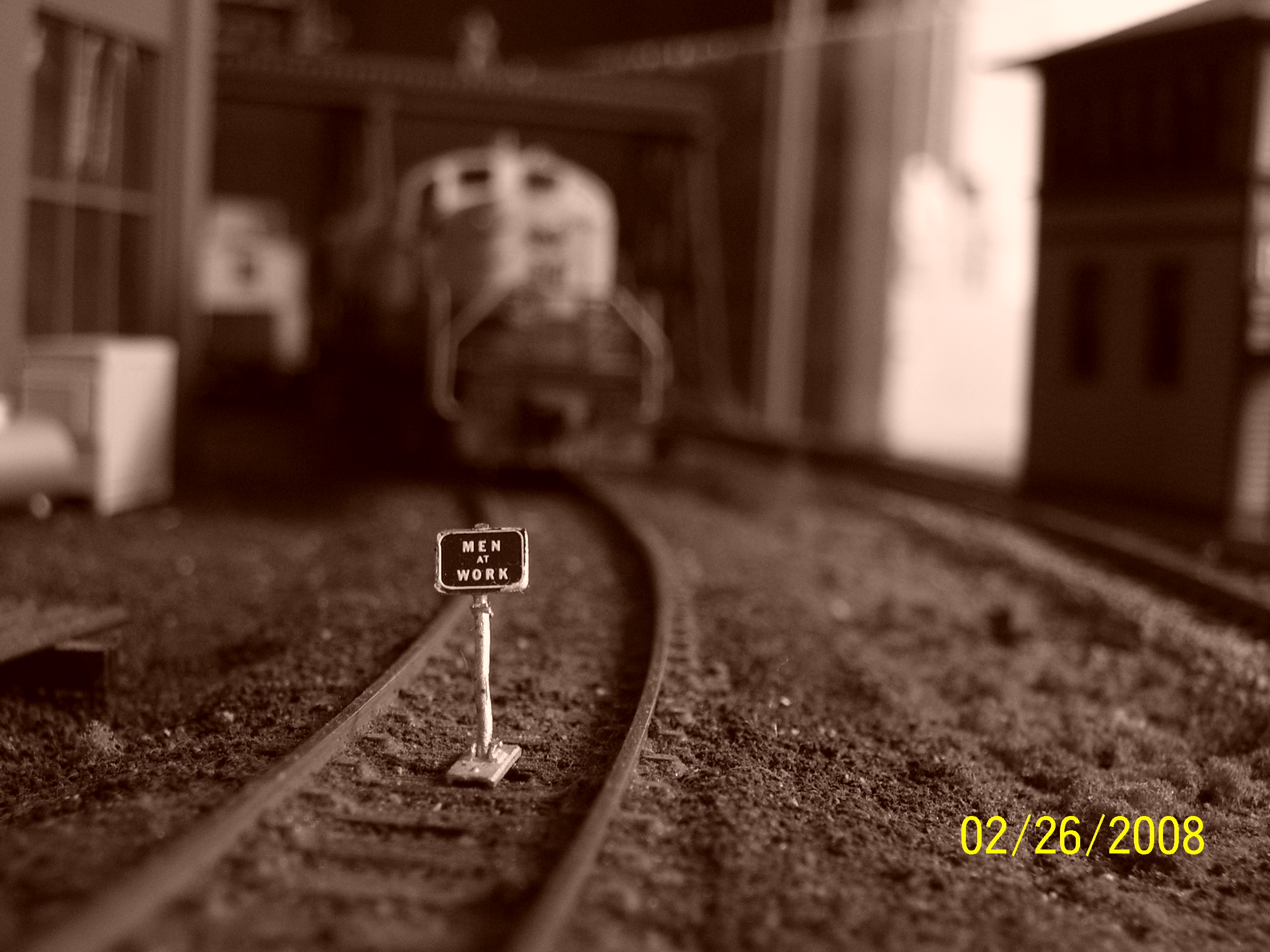 Must be some track work going on around the bend.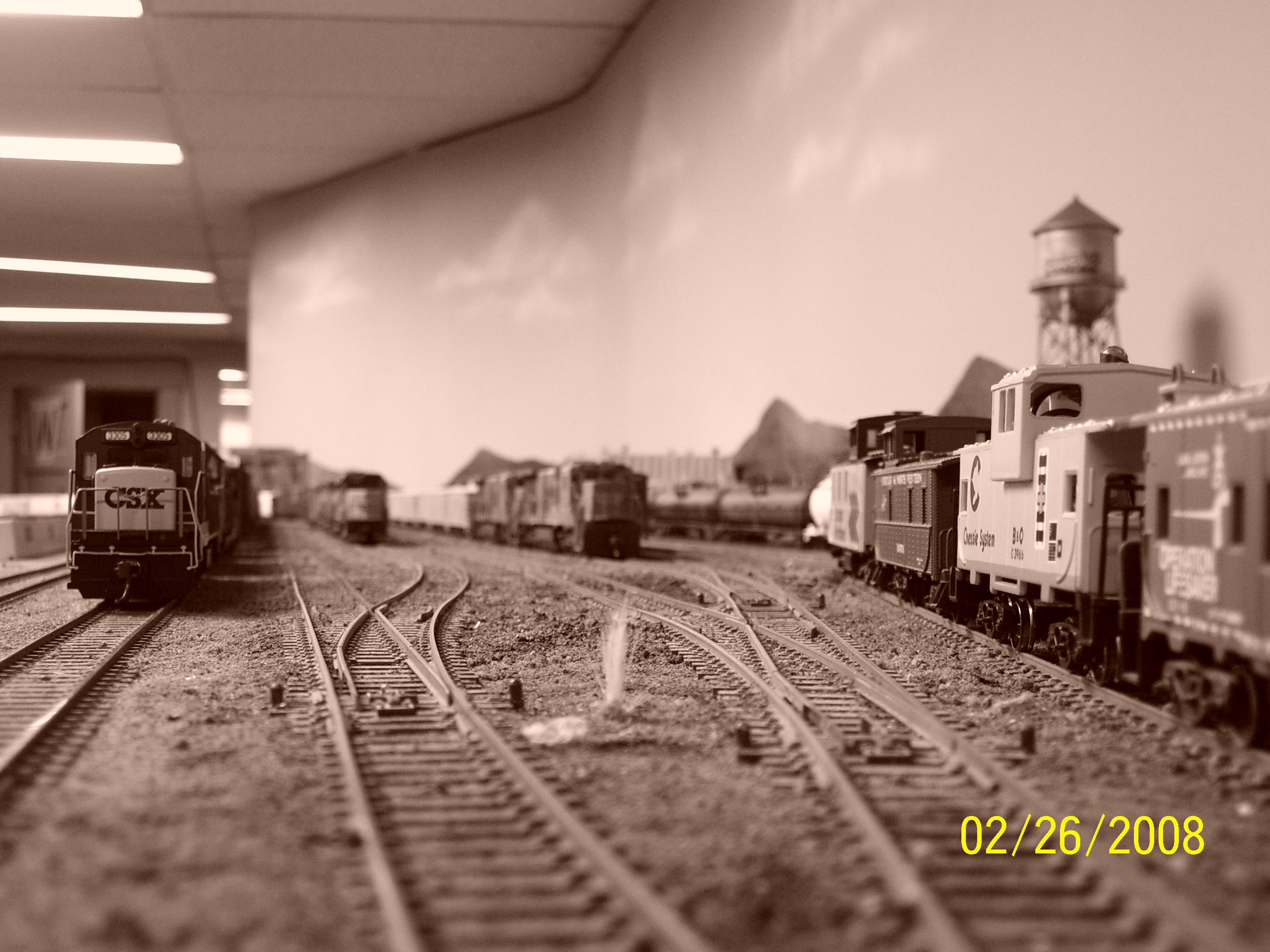 The yard at Market Street.

A unit coal train paasing over the Ohio River bridge.